Your desire to bring home a puppy may be dampened by the fact that a family member is allergic to it. What if there is a way to make your dream come true? According to Hill's Pet Nutrition, a pet food and care brand, hypoallergenic dogs do not really exist. Instead, small hypoallergenic dogs are described as such because they tend to produce less allergens and shed smaller amounts of hair.
So, if you are considering getting a canine companion at home, go to a center to have your family's tolerance tested. And to get you more excited, we compiled a list of small hypoallergenic dogs for you to check out.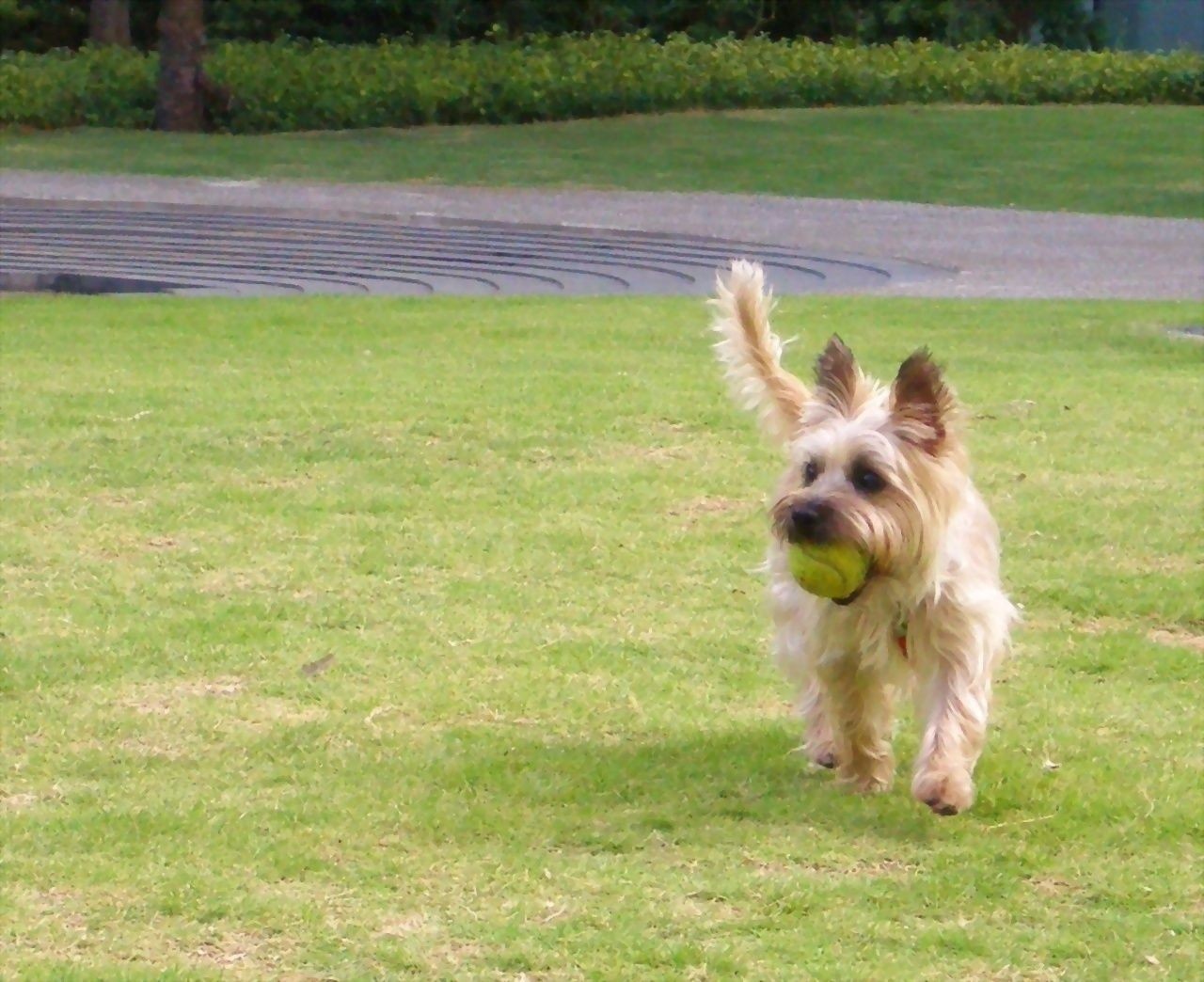 Cairn Terrier
Cairns aren't just good at playing fetch; they are also great at spotting vermin in cairns, or stone piles, which was a skill they used widely in the past. Their hypoallergenic coat is water-resistant and changes color throughout the year.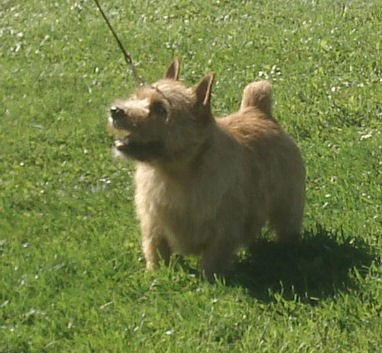 Norwich Terrier
The 'curious cat' of the terrier group, the Norwich Terrier is small yet stocky and often gregarious.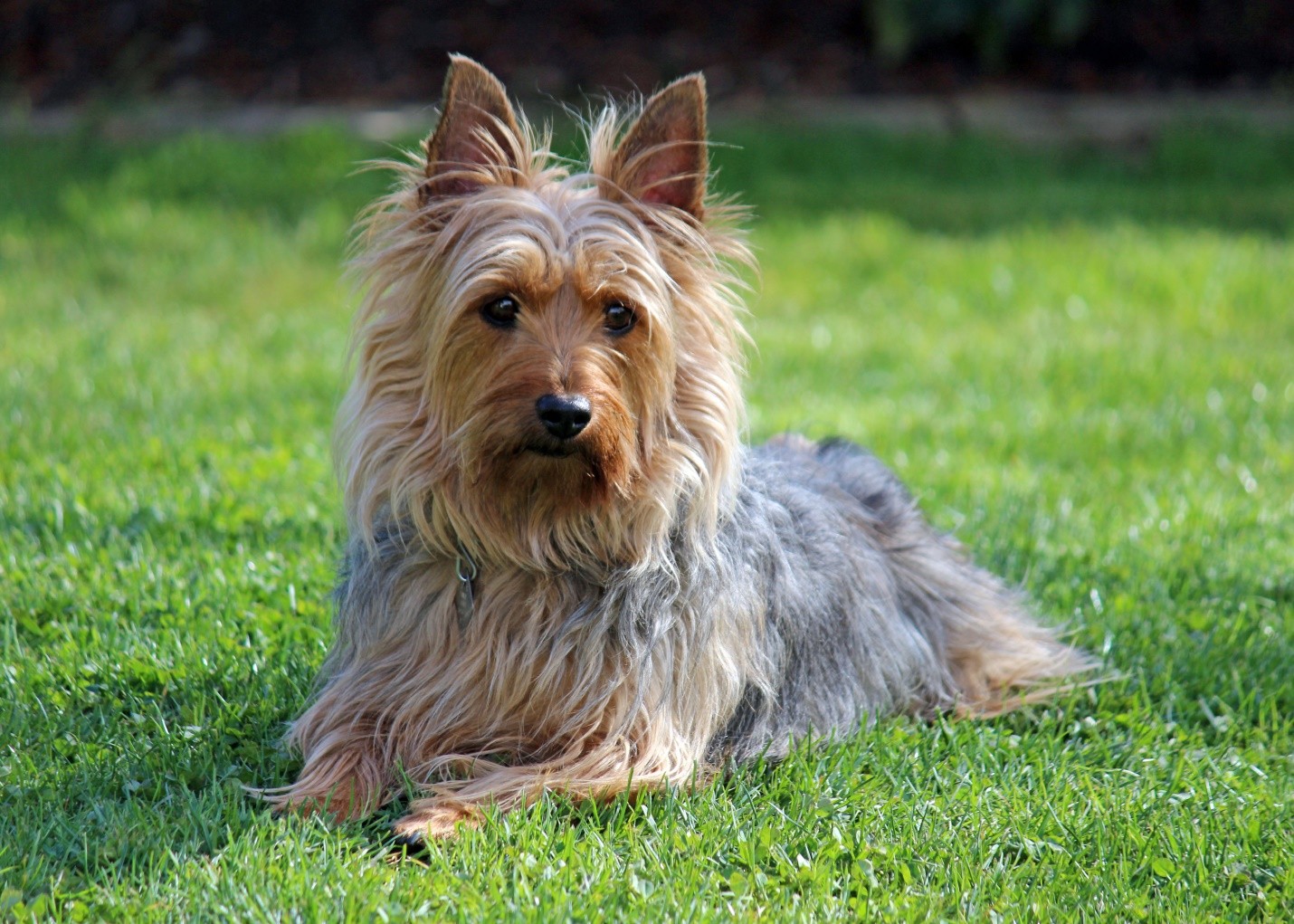 Silky Terrier
Known officially as Australian Silky Terrier, this working terrier has a rough outer coat with a soft, silky topknot.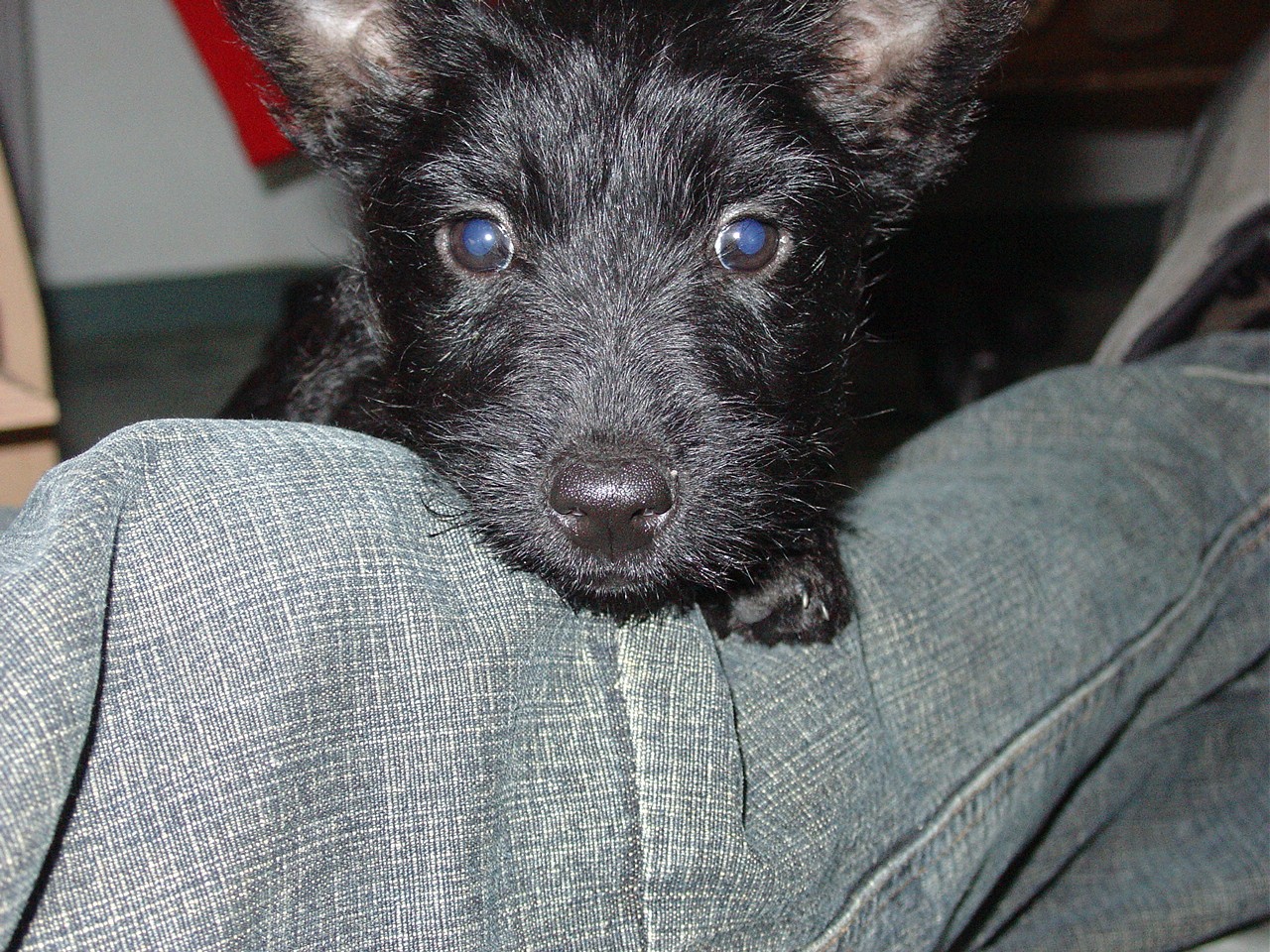 Scottish Terrier
Scottish Terriers are never timid. Their coats are wiry and resistant to the weather.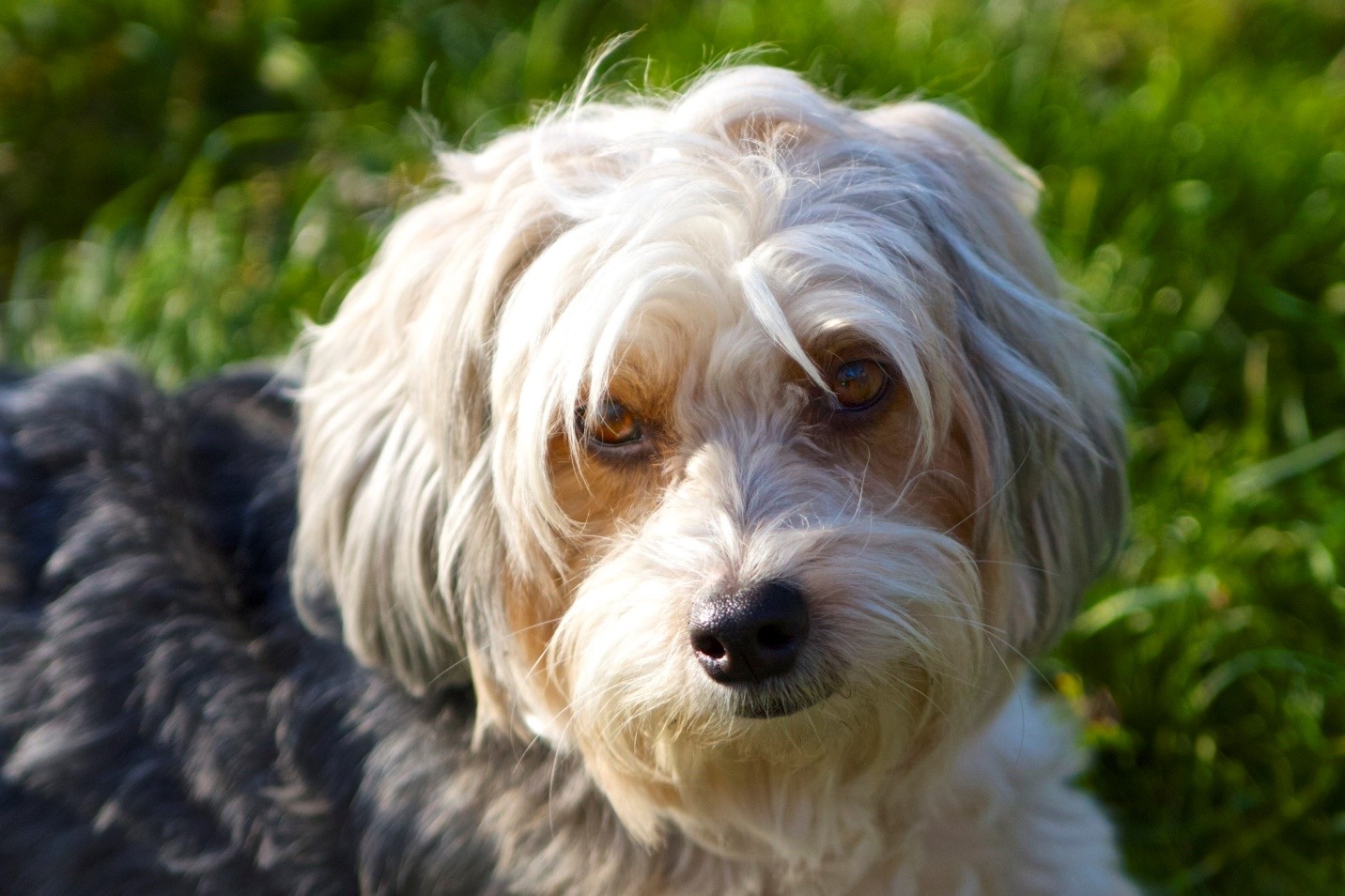 Tibetan Terrier
Tibetan terriers may look fluffy, but they shed hair minimally. They used to be Buddhist monks' best friends, but now they are welcomed by households worldwide.
West Highland White Terrier
This one falls under the simply charming and adorable category, affected in part by its neat white coat and plenty of soft undercoat.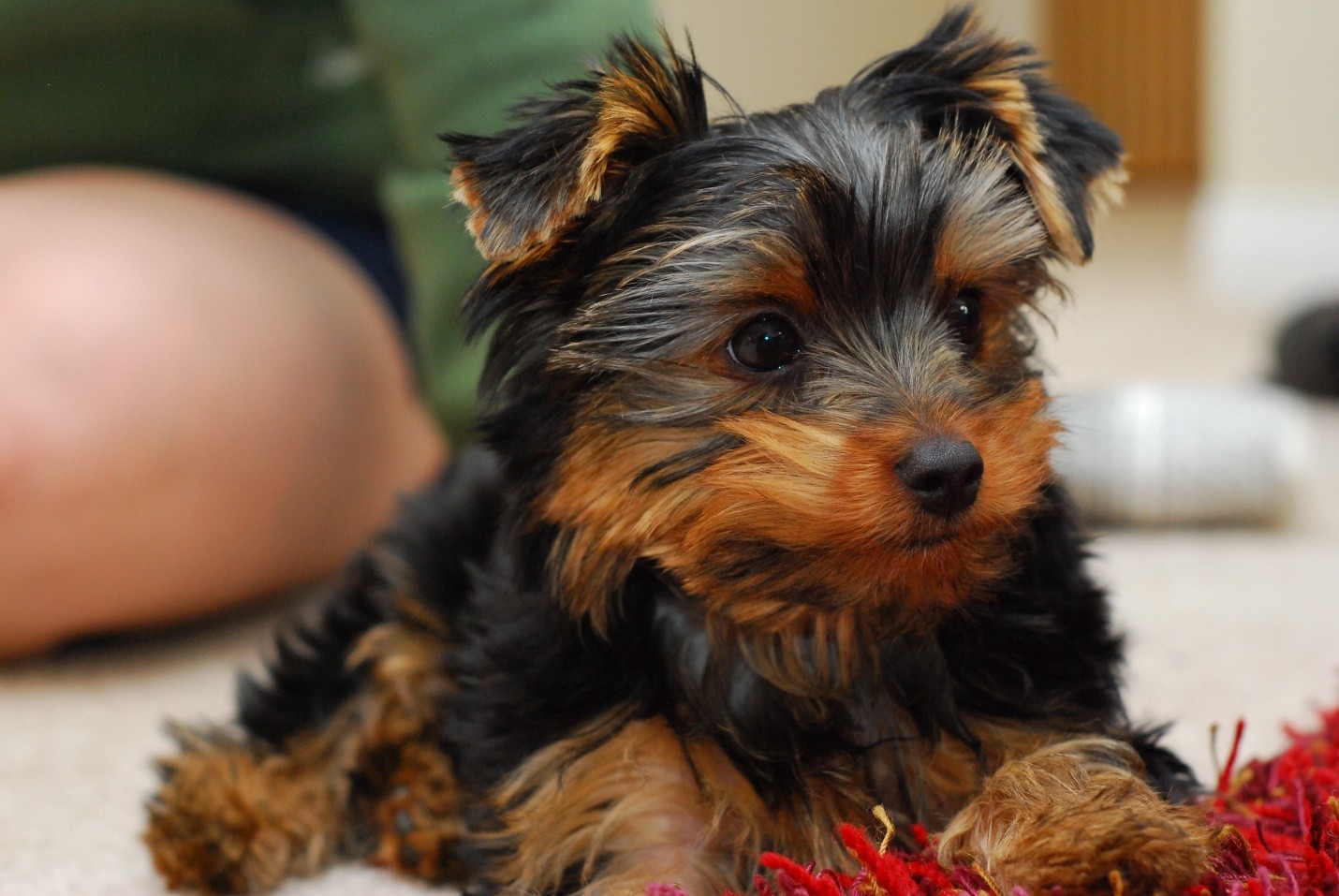 Yorkshire Terrier
Yorkies make for engaging pets because of their sprightly attitude. They may lose little hair but not to the point that they'll mess up the furniture.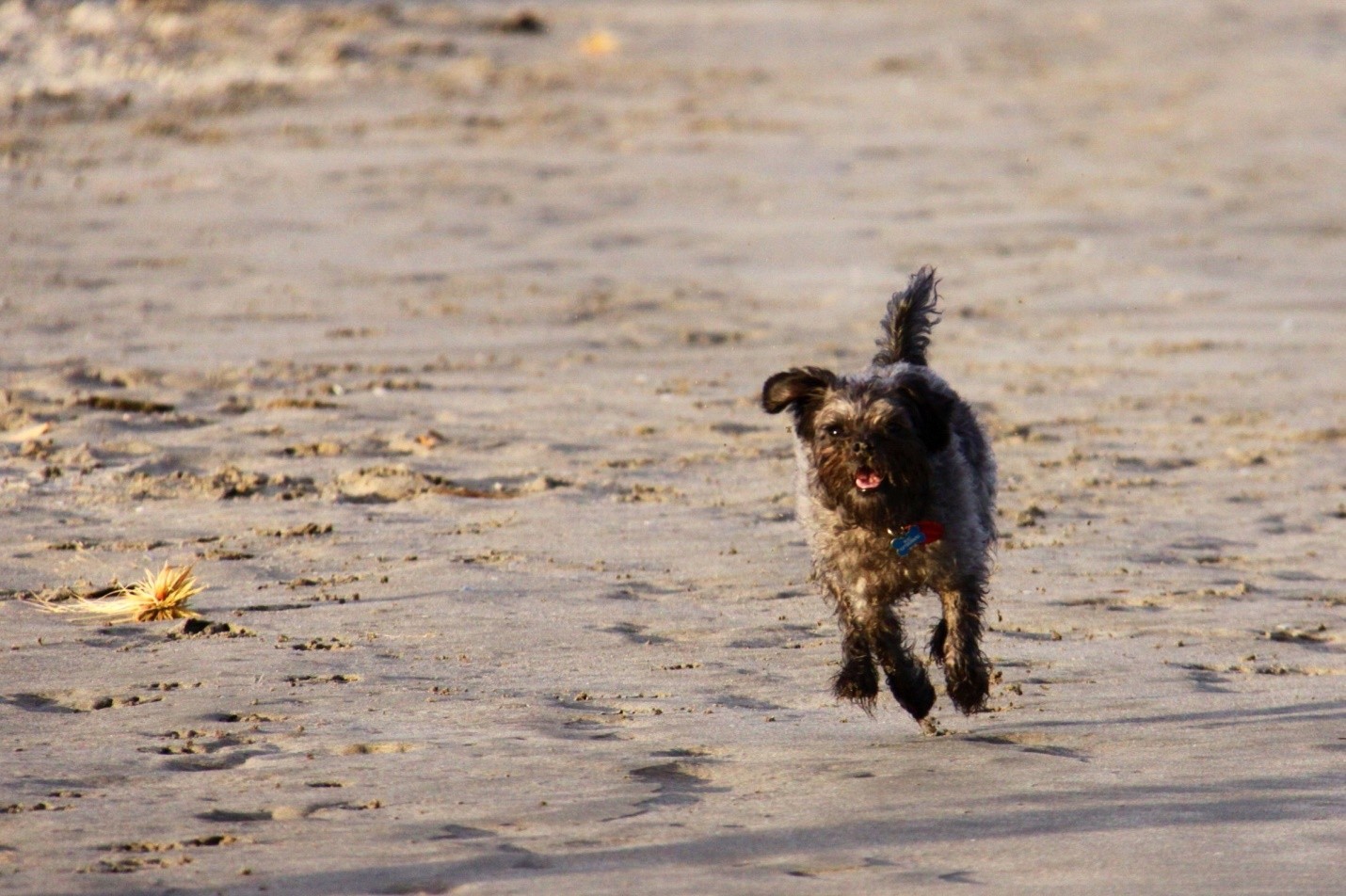 Affenpinscher
The Affenpinscher means 'monkey-like terrier' in German. In France, it is dubbed the moustached little devil. Yet, it is a good house pet through and through because of its funny and confident characteristics.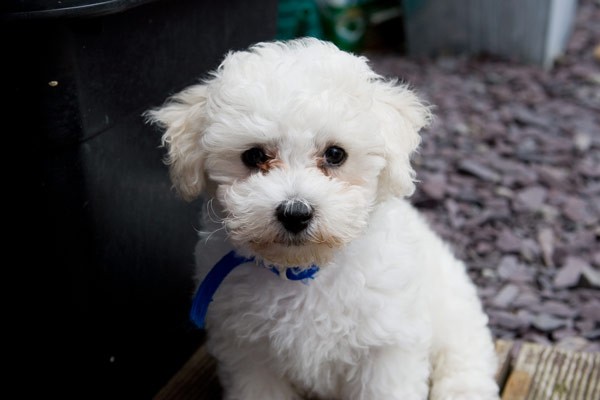 Bichon Frise
Whose heart would not melt at the sight of a Bichon Frise? It is a well-balanced, peppy pup for sure.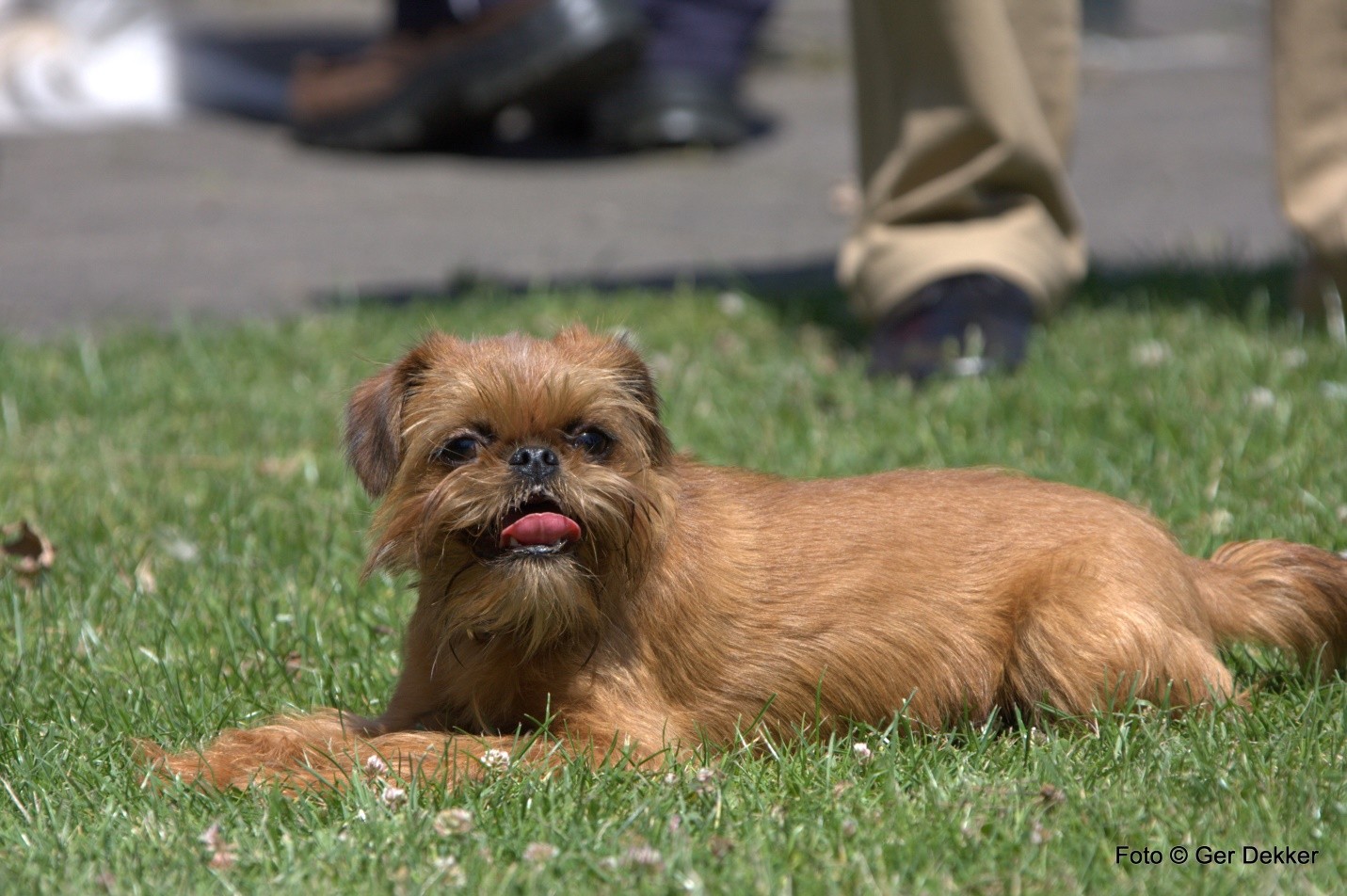 Brussels Griffon
This toy dog has two types of coat, the rough and soft. The rough coat variety is recommended for households with dog allergy cases due to its low-shedding reputation.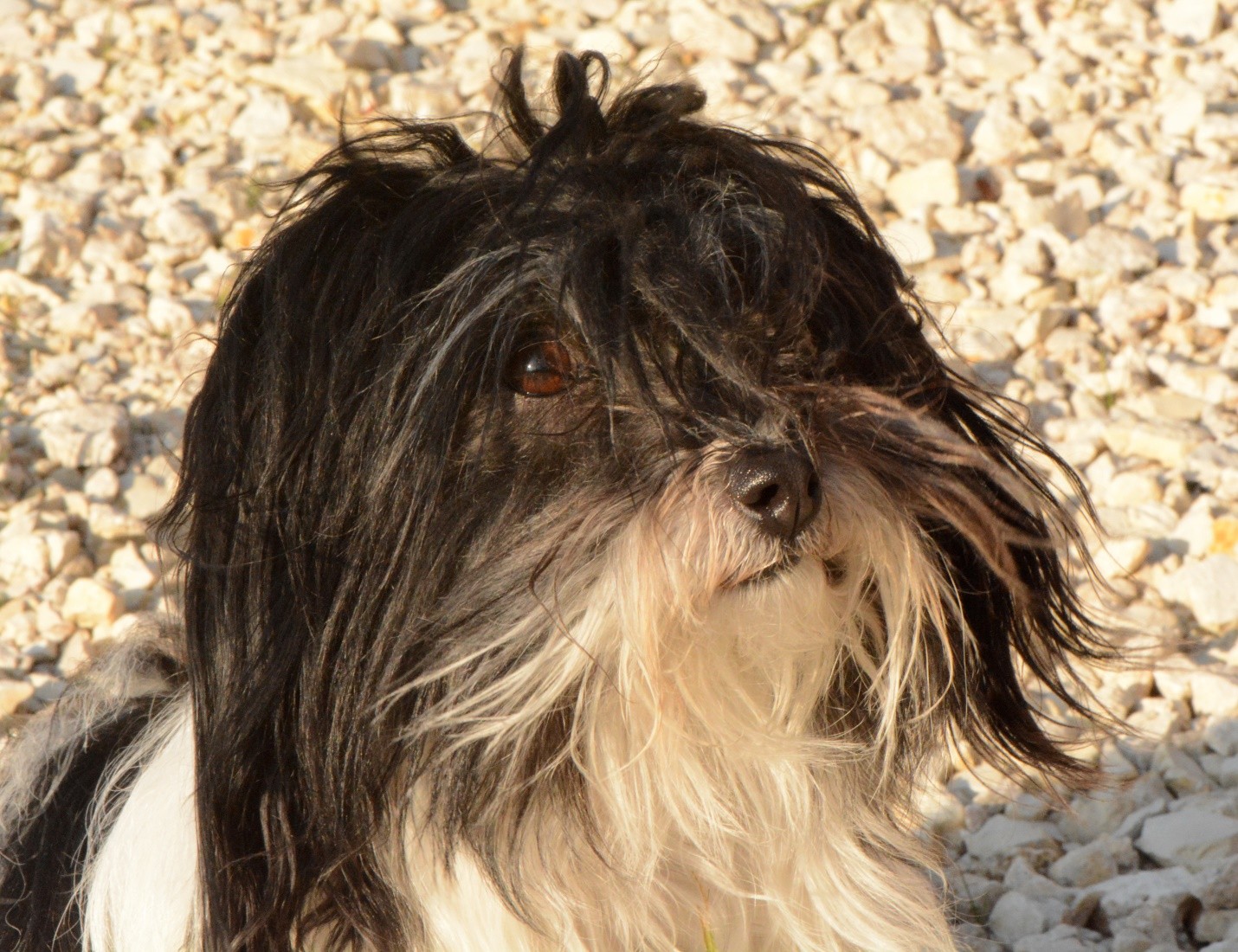 Havanese
Native of Cuba, the Havanese is known for its long double coat. It is one of the more popular breeds due to its outgoing and smart nature.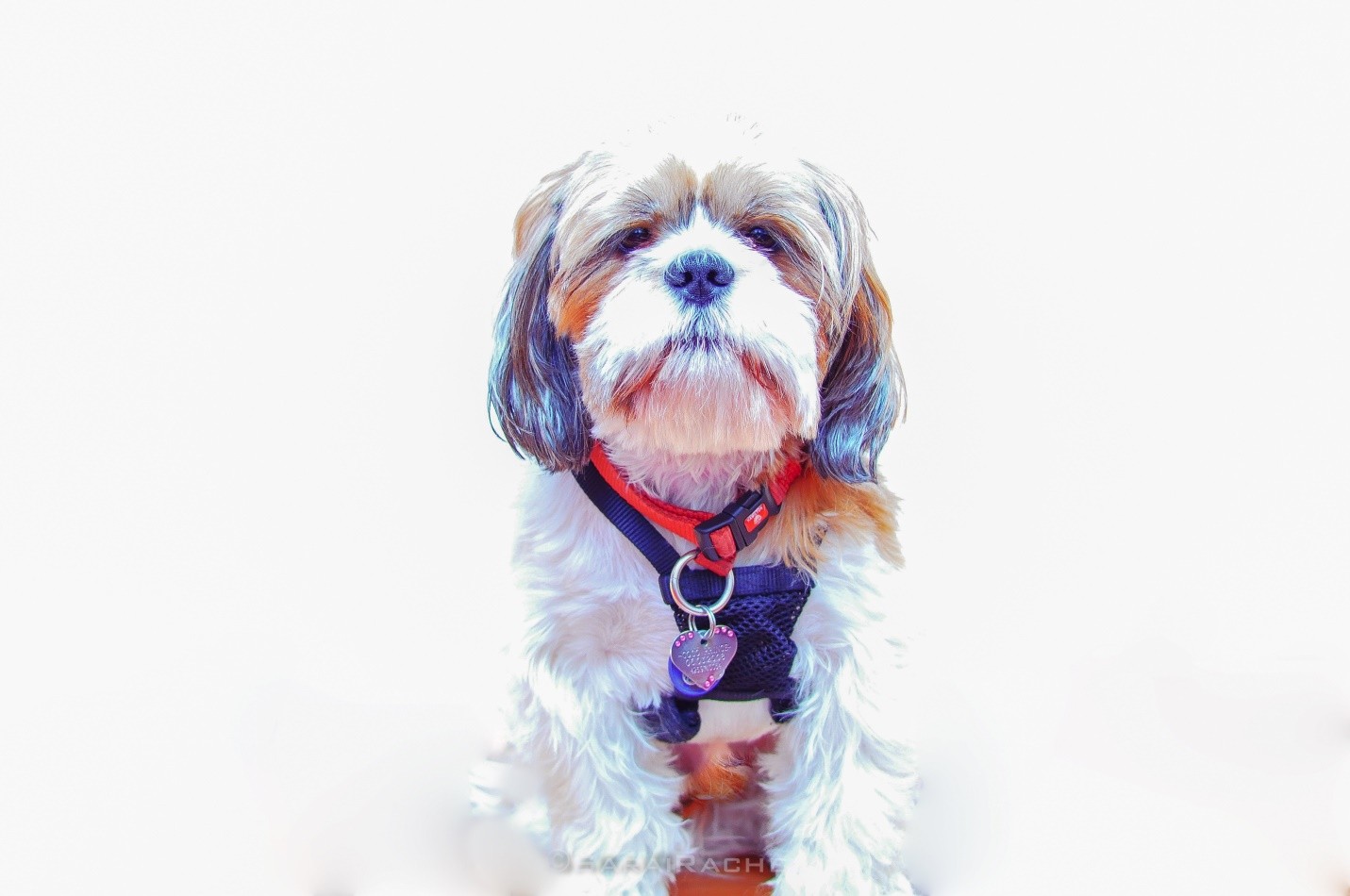 Lhasa Apso
This breed traces its roots back to the Himalayas. Do not be fooled by its diminutive size, as it was bred as a watchdog and companion of monks for centuries.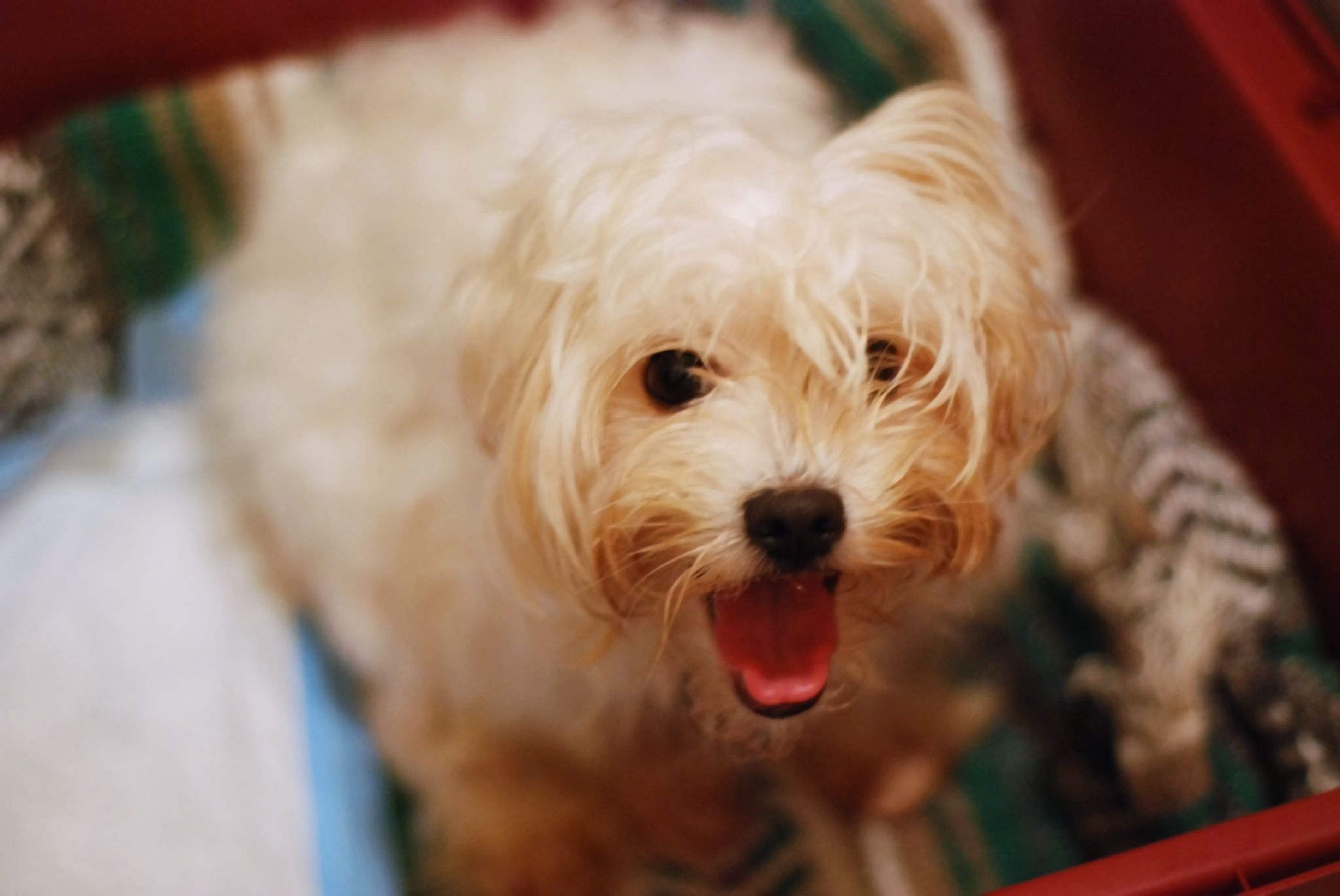 Maltese
This breed has a wiry coat that does not shed excessively. Its tiny stature may not hint at its boundless energy, but wait until you see the Maltese move.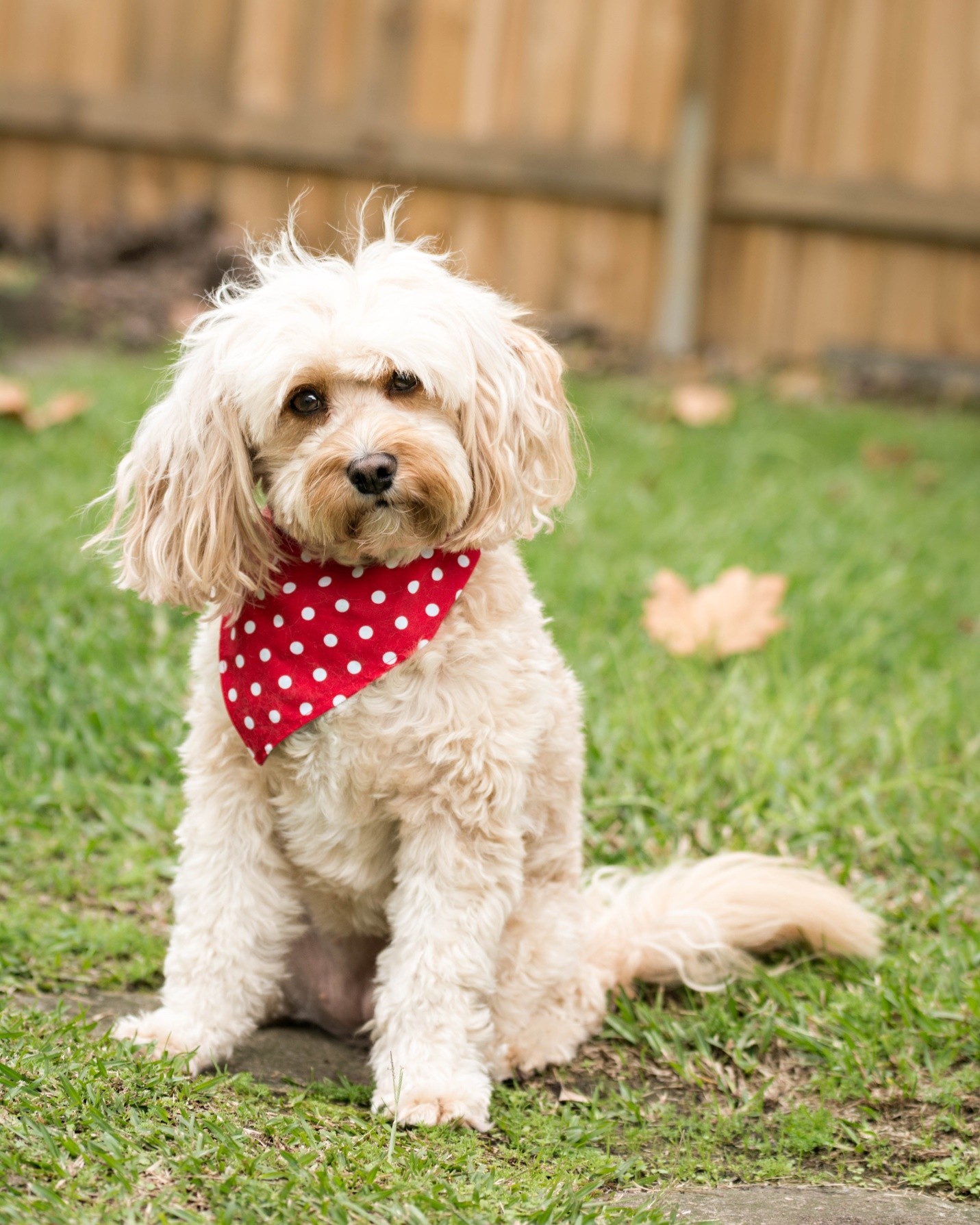 Poodle
If you ever ran around the park and encountered this pooch, you'd know that it walks dignified. It's also one of the top breeds of choice for hypoallergenic dogs.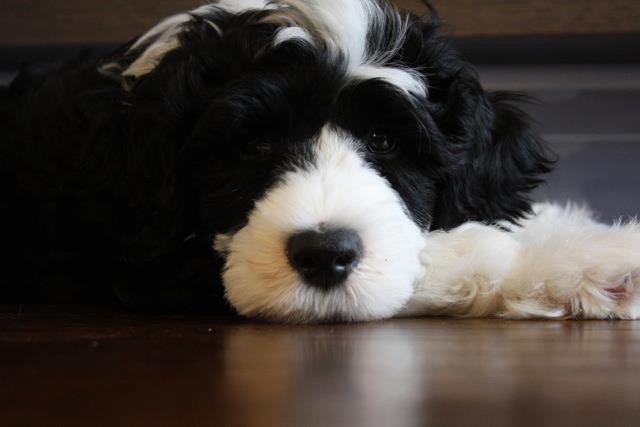 Portuguese Water Dog
This working dog has either curly or wavy coat. Looking at it makes you think of having an adventure or getting active and sporty.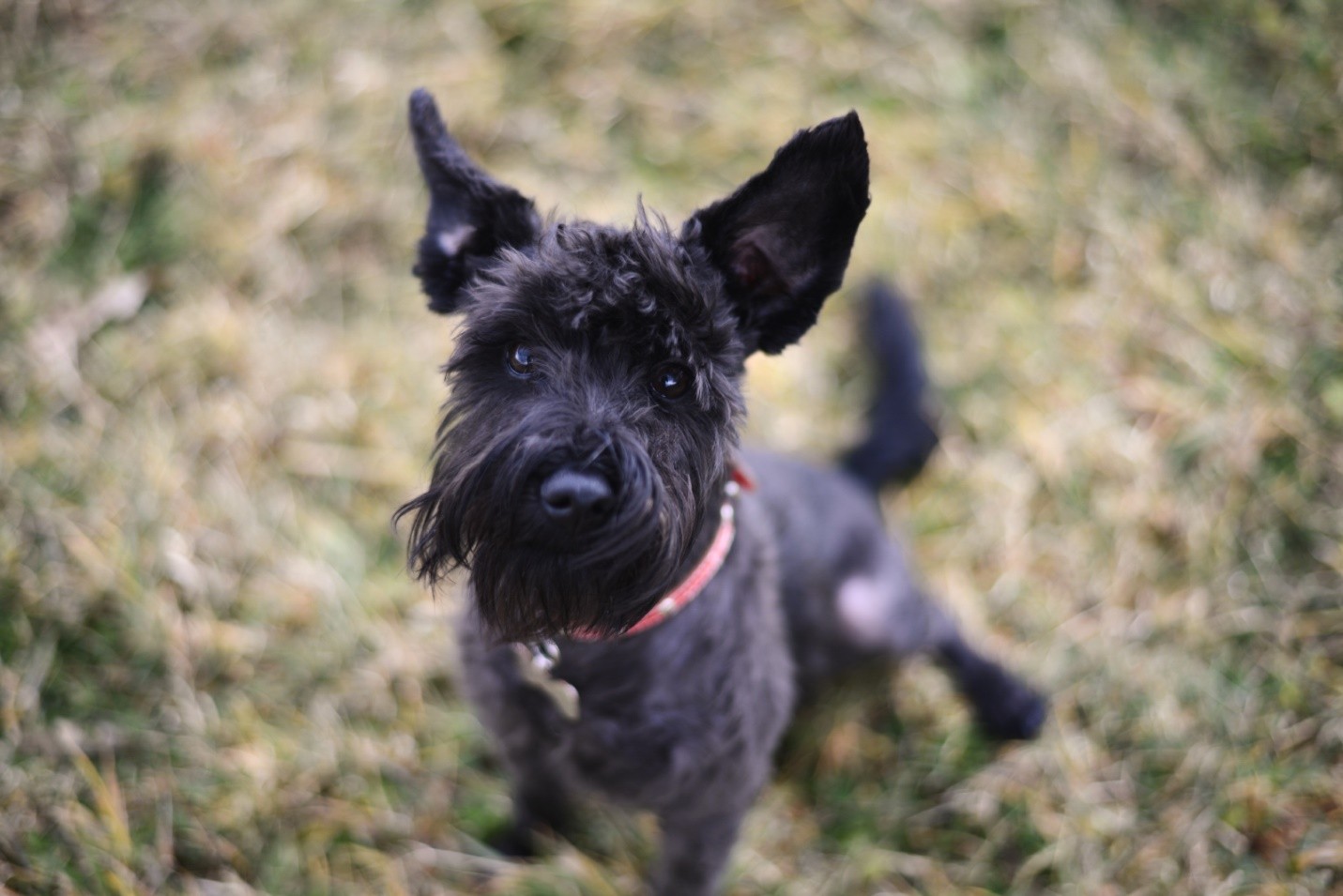 Schnauzer
There is the miniature Schnauzer, alongside the giant and standard types. The miniature variety may be coarse sometimes, but its coat definitely does not shed to give you a hard time.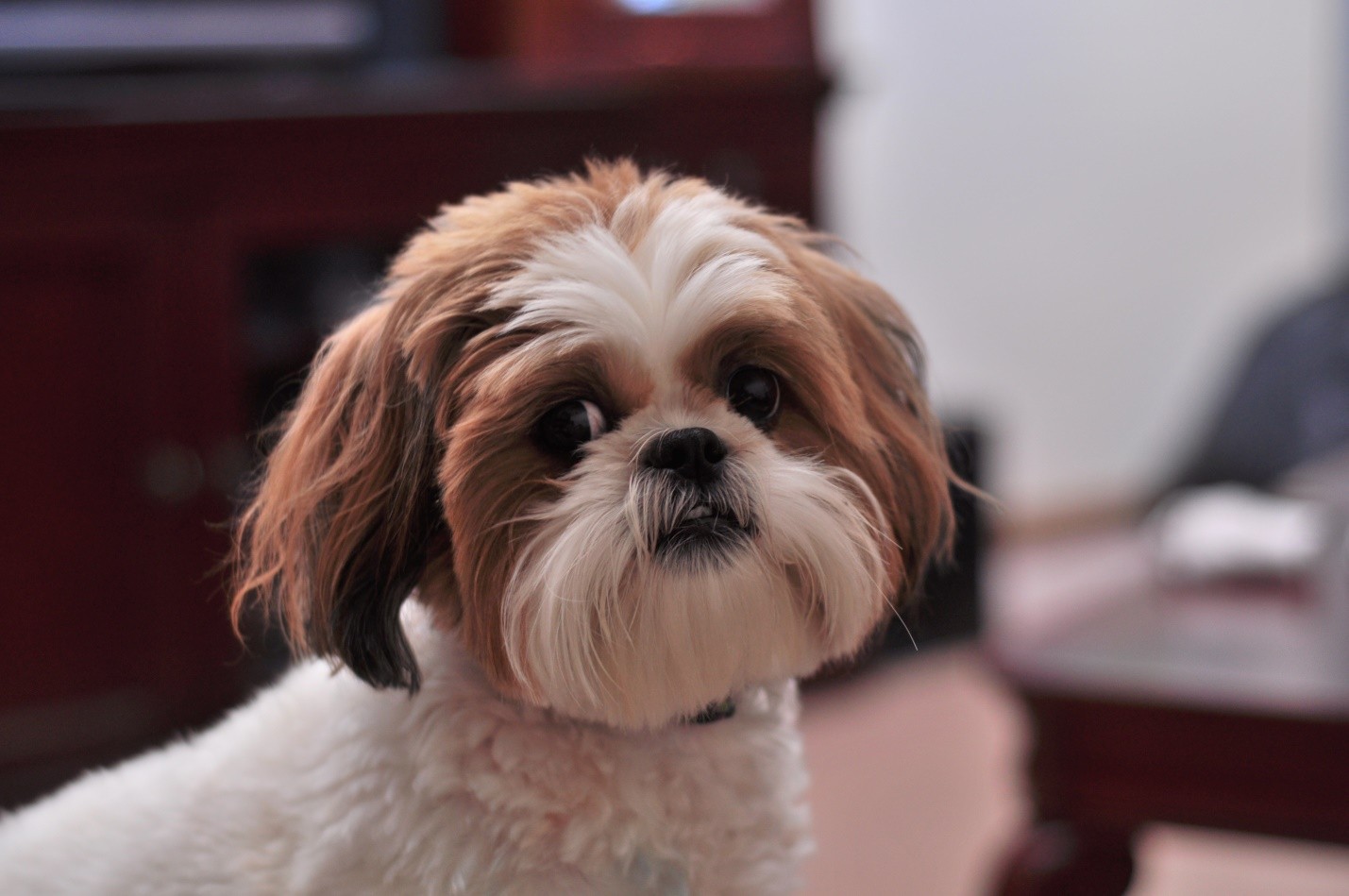 Shih Tzu
Of the toy breed, the Shih Tzu further traces its ancestry in China. Its noble appearance is matched by a playful, outgoing attitude.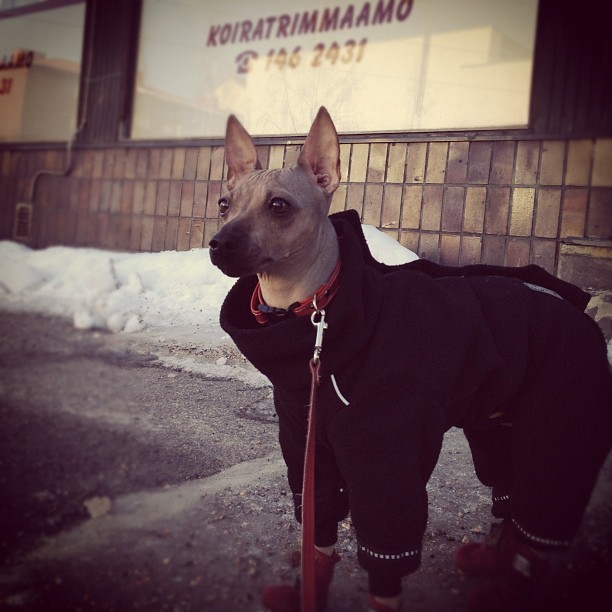 American Hairless Terrier
Its lack of coat may lend it useless in the hunting field, but it retains its hunting instincts and make for a good, hypoallergenic house pet.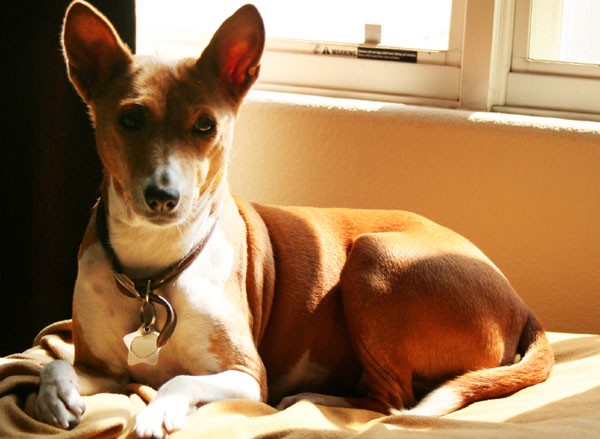 Basenji
The basenji is independent yet it can also be shy with strangers.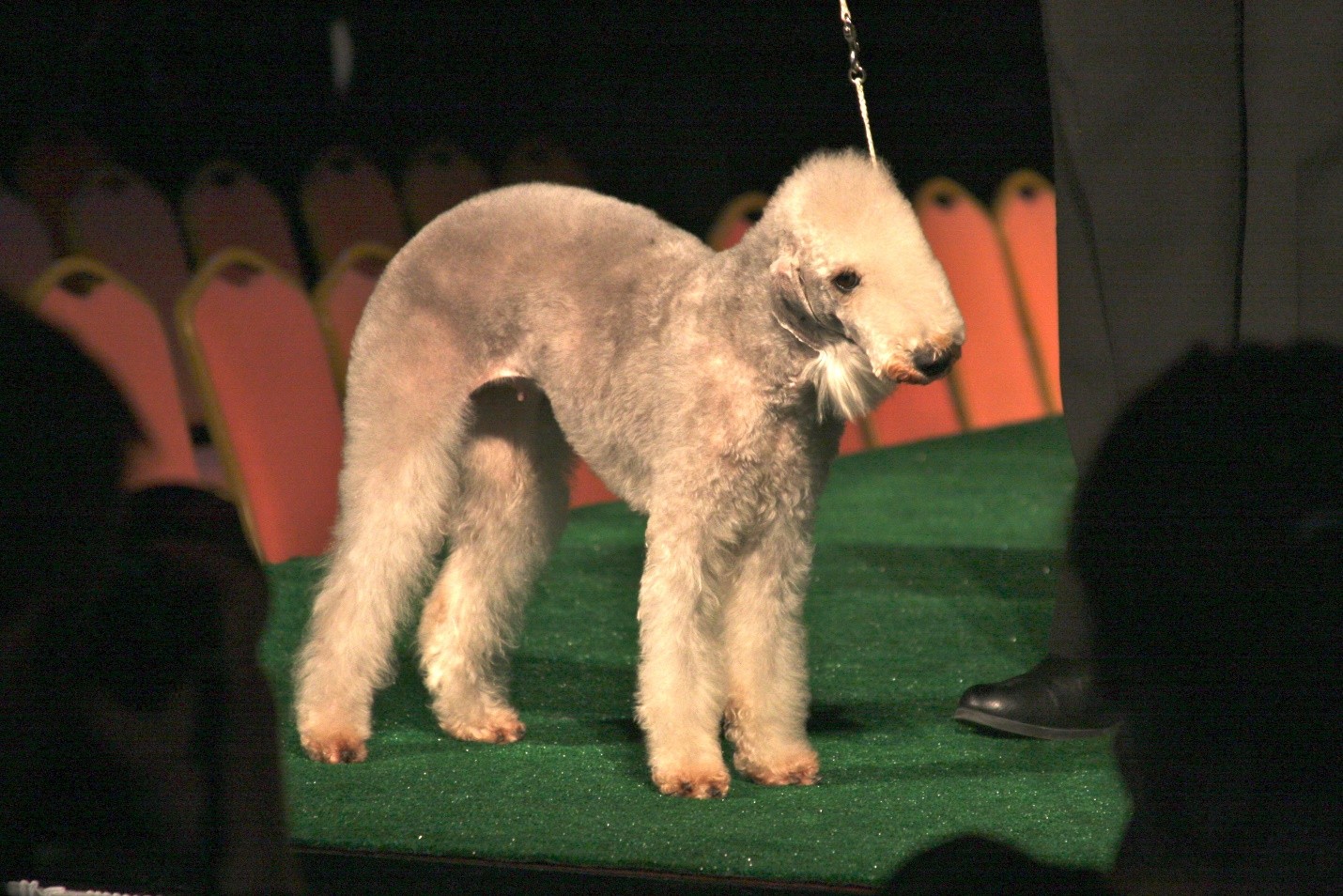 Bedlington Terrier
Even with a graceful, lamblike stature, the Bedlington Terrier can actually gallop. This lithe creature will surely win hearts as much as it will win dog races in the neighborhood.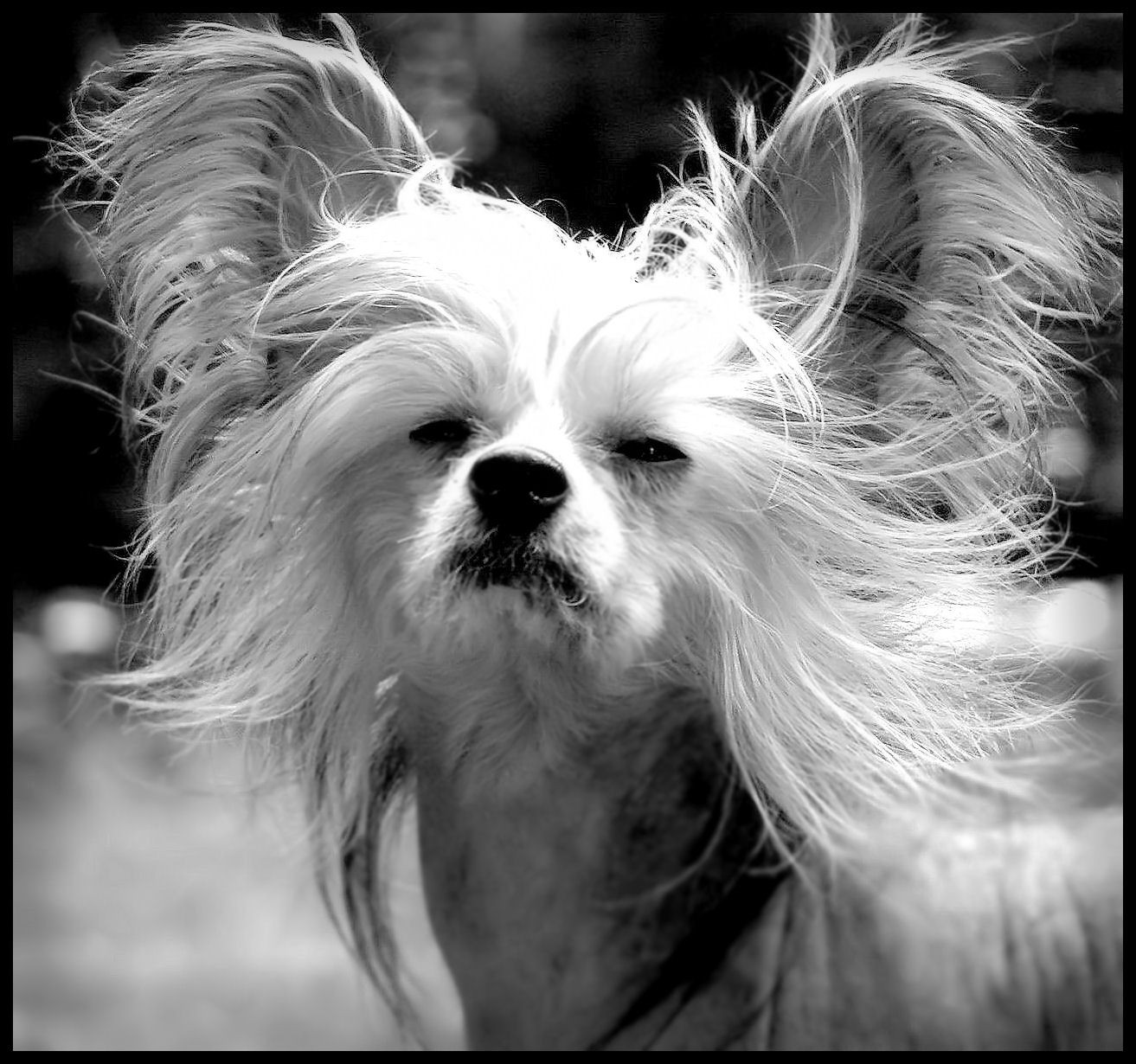 Chinese Crested
The Hairless and Powderpuff varieties may differ in coat type, but both are safe for allergic individuals. The Hairless, as the name suggests, has hair only on its head, tail, and feet; the Powderpuff is covered completely with hair.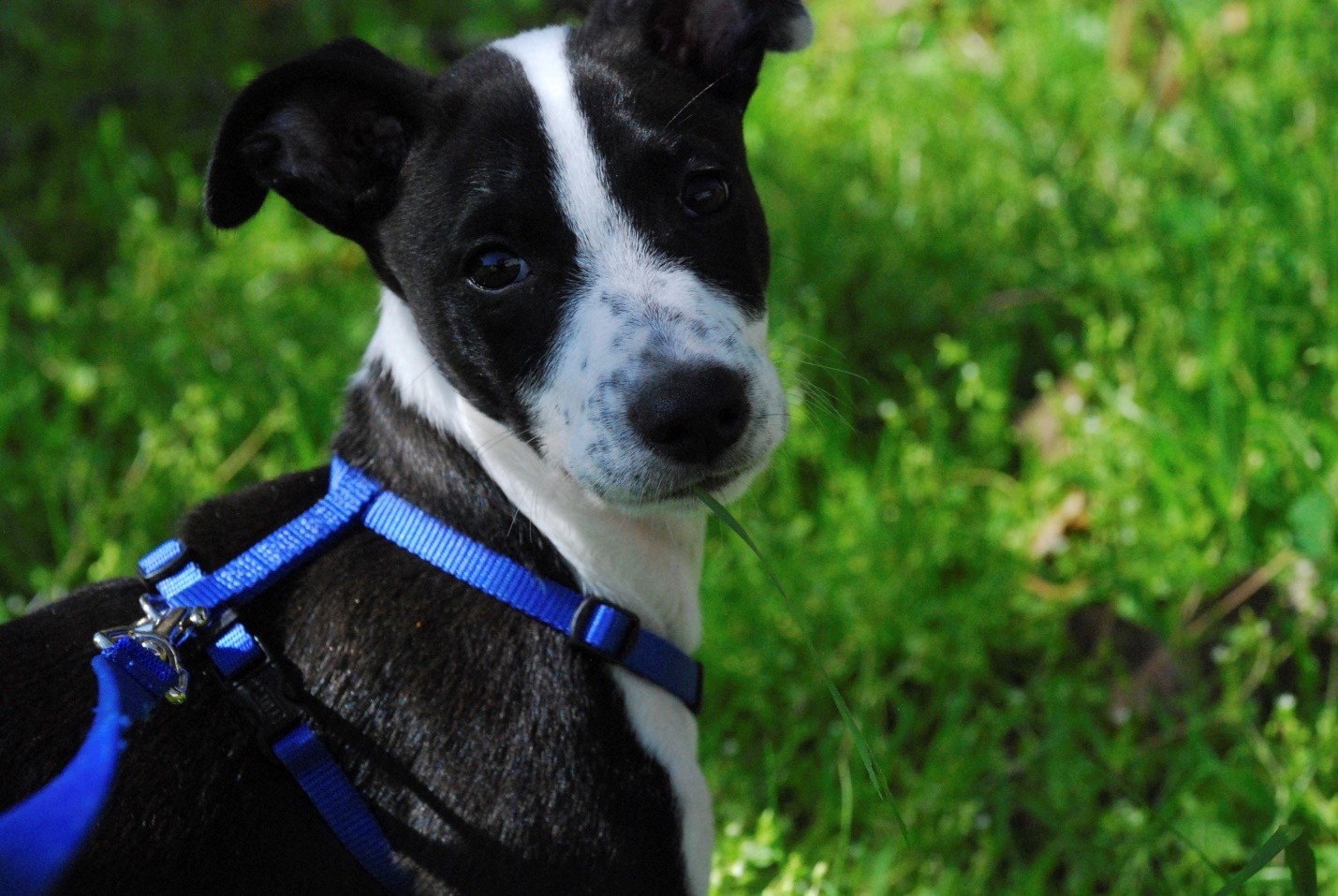 Italian Greyhound
The more elegant, more slender, and smaller cousin of the Greyhound, this breed belongs to the toy group as well. It combines sensitivity and playfulness as a pet.