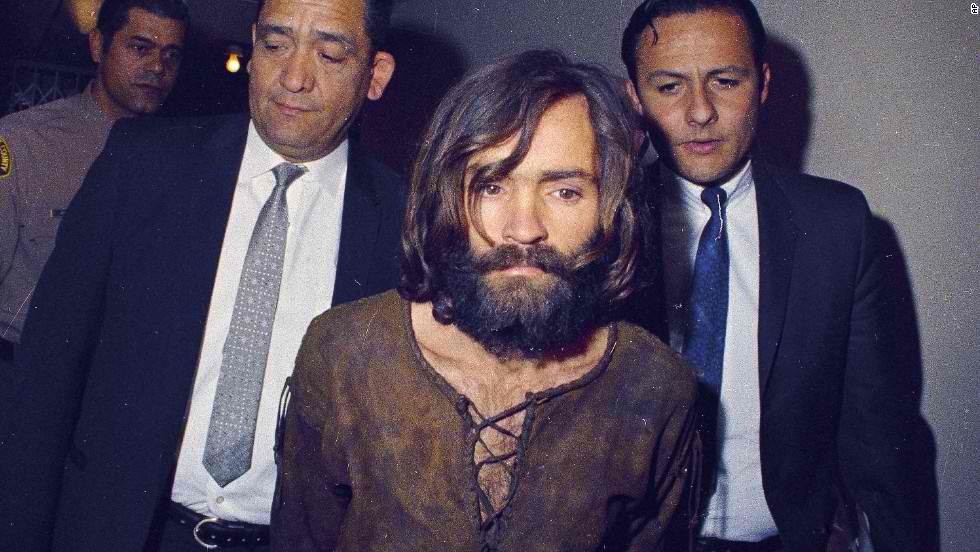 The murders perpetrated by Charles Manson could be considered among the most horrifying and gruesome murders ever done in the history of United States. And even though it has been 45 years since Manson and three of his followers faced trial and found guilty, the nation is still stunned with the case. The details of the gruesome deaths of the seven people they killed still shock a lot of people up to now even if they are already behind bars. Since then Charles Manson parole was never approved.
Self –proclaimed cult leader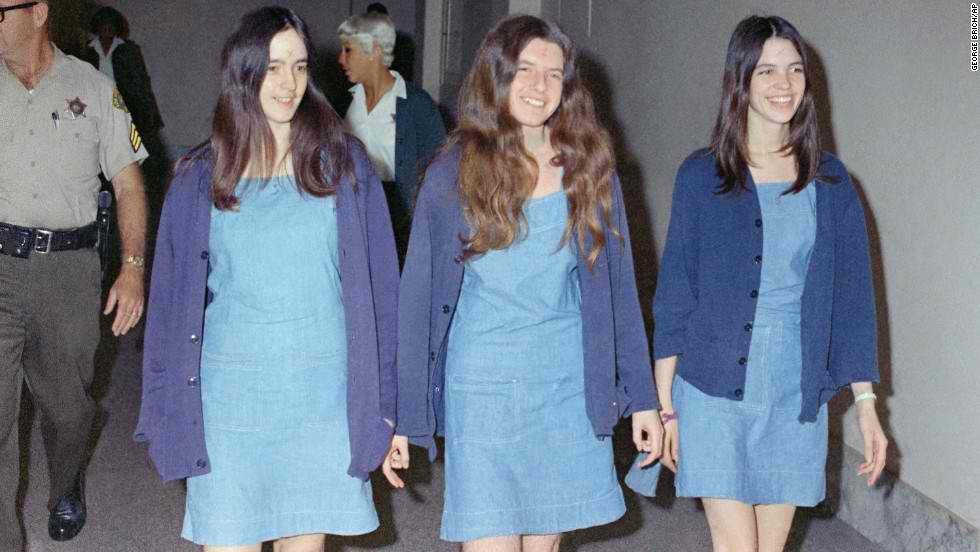 Charles Manson, who is now 81, is a self-proclaimed leader of the "Family" cult. This was a cult composed of the Manson family members who were involved in a series of murders and killings in the late 1960s. In 1970, Manson and three of his followers, Susan Atkins, Leslie Van Houten and Patricia Kreneinkel were put on trial for the murders in Los Angeles.
First victims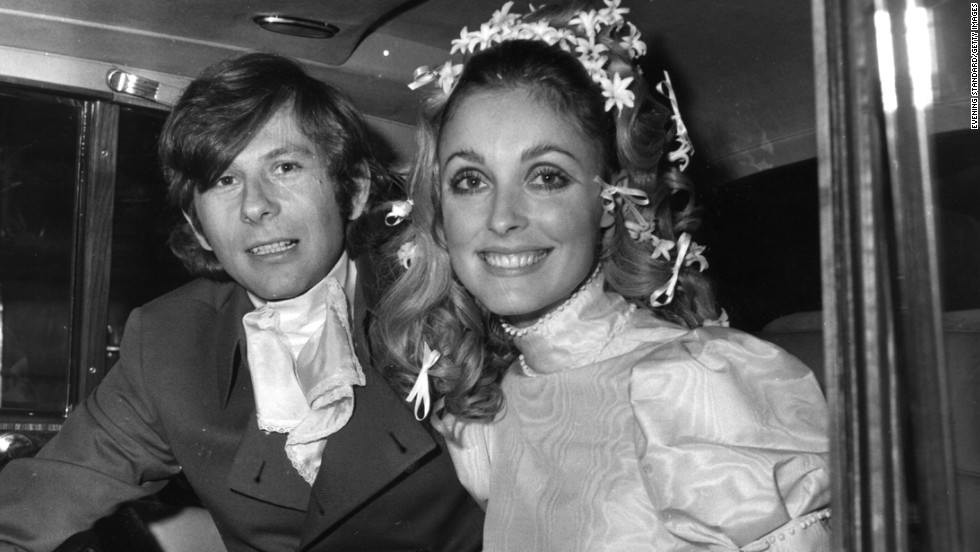 Manson, according to him, planned and ordered the murders of five people on August 9, 1969. They were Sharon Tate, a beautiful and popular actress that time and eight months pregnant; Wojciech Frykowski, a writer; Jay Sebring, a hairstylist for some celebrities; Steven Parent, the family's caretaker's friend; and Abigail Fogler, an heiress for a coffee fortune. They were all murdered at Tate's home while her husband, Roman Polanski, a famous movie director, was out of town.
Second victims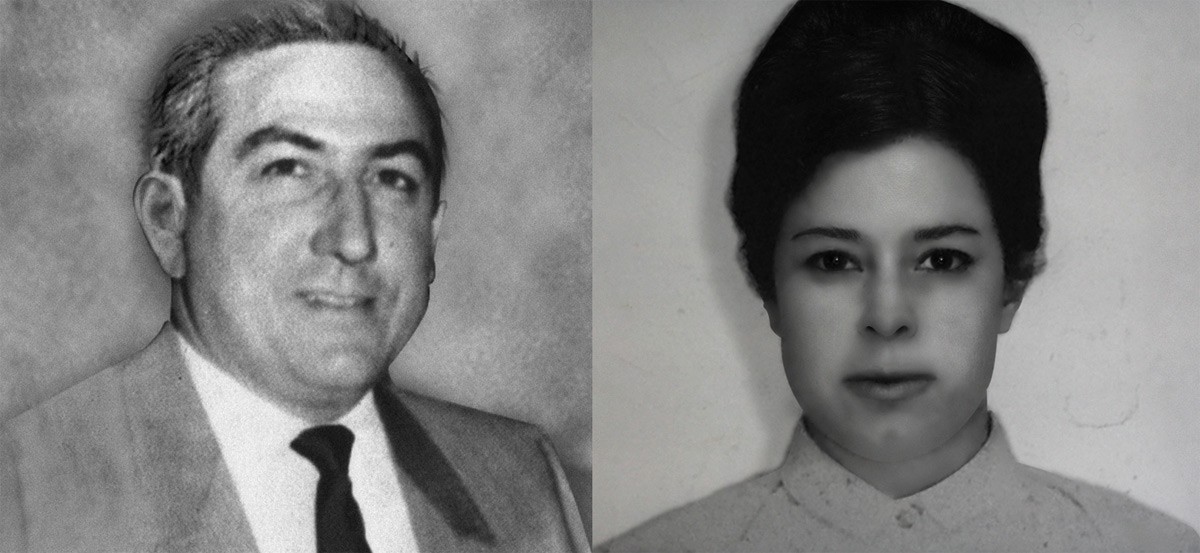 The following night after the murder of the first five people, Manson and his followers managed to kill Leno and Rosemary LeBianca in their home. Leno was a supermarket executive.
Seven people murdered in two nights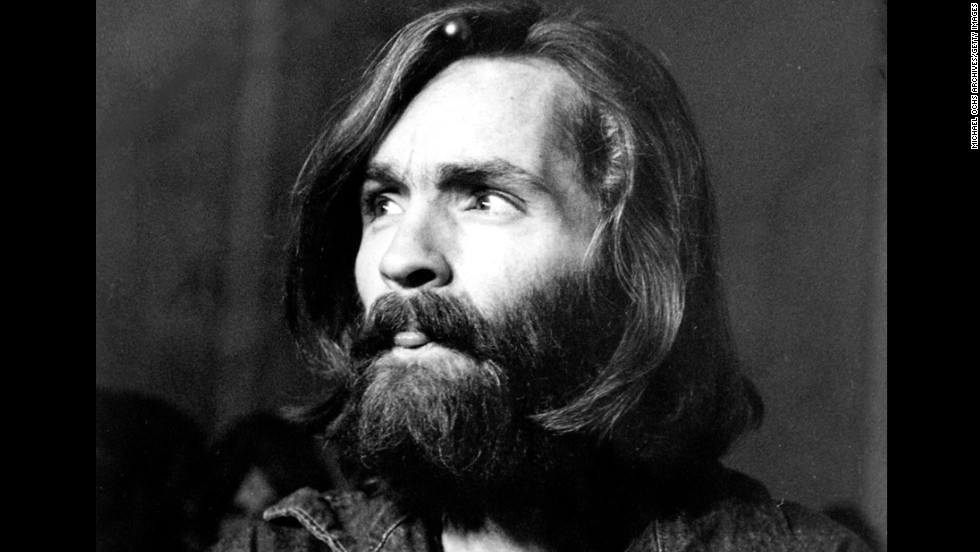 With just a matter of 48 hours, Mason and followers managed to take the lives of seven people. They have inflicted a total of seven gunshot wounds from a .22-caliber gun and a terrifying 169 stab wounds. Eventually the two crimes were linked together due to some horrifying details.
Bloody M.O.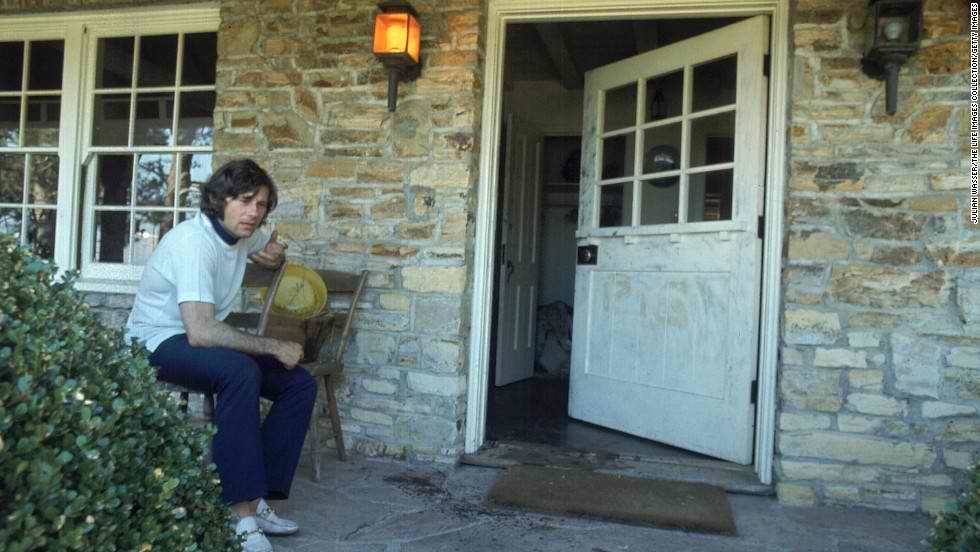 On both crimes, the authorities were able to find the word "pig" written on the wall of one home and also in the front door of another home. These were written using the blood of the dead victims. Another disturbing writings that said "Helter Skelter" were also found in the crime scenes also written using the blood of the victims.
Unreasonable race war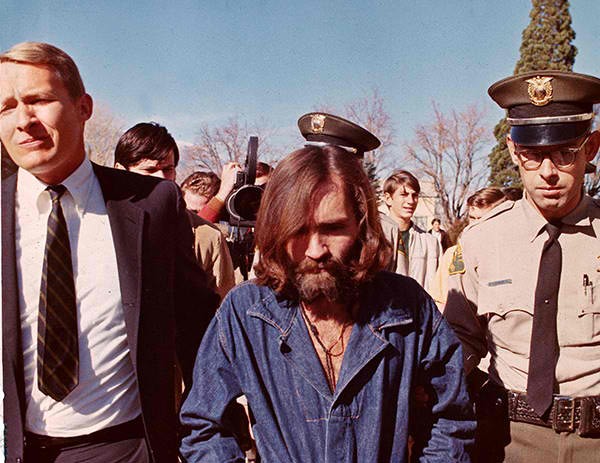 Manson and his followers' modus operandi proved to be a stupid act of trying to start a race war with the Black Panthers. They were trying to make it look like they are the ones who did the murders and not his cult.
Psychotic court behavior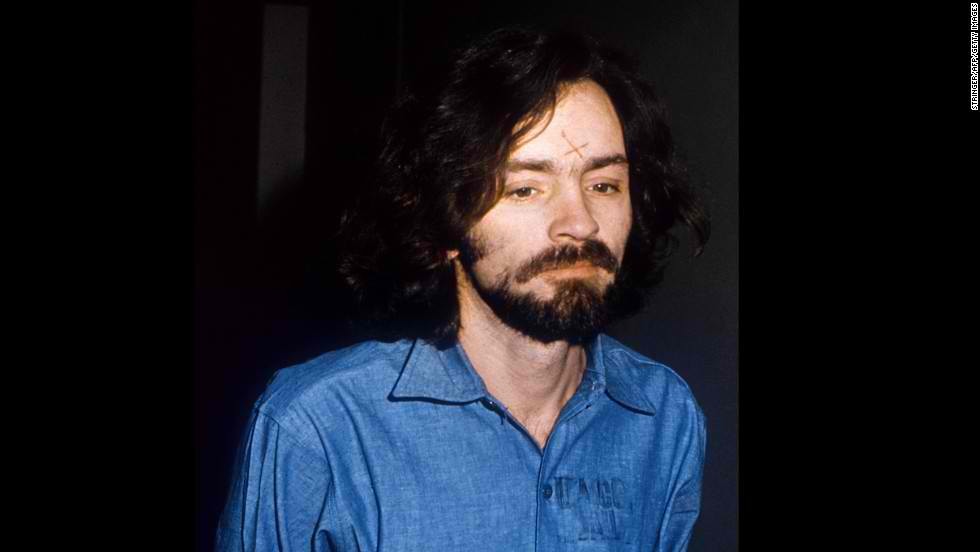 While the trial was going on, Manson and other members of the cult interrupted a lot and caught everyone's attention while they made unnecessary and disturbing acts. These includes singing, carving letter X on their forehead using their nails, laughing or giggling and random angry outbursts.
The reason behind the murders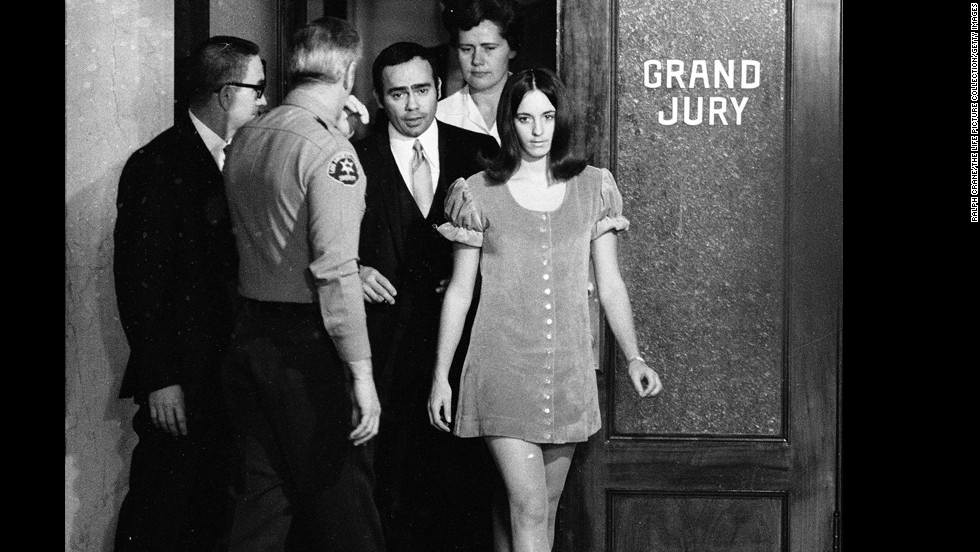 The charges were made to Manson and his fellow murderers when one of them, who were already in jail, told another inmate that they did such crimes in order to shock the whole world. And they were pretty successful with that.
His cult continues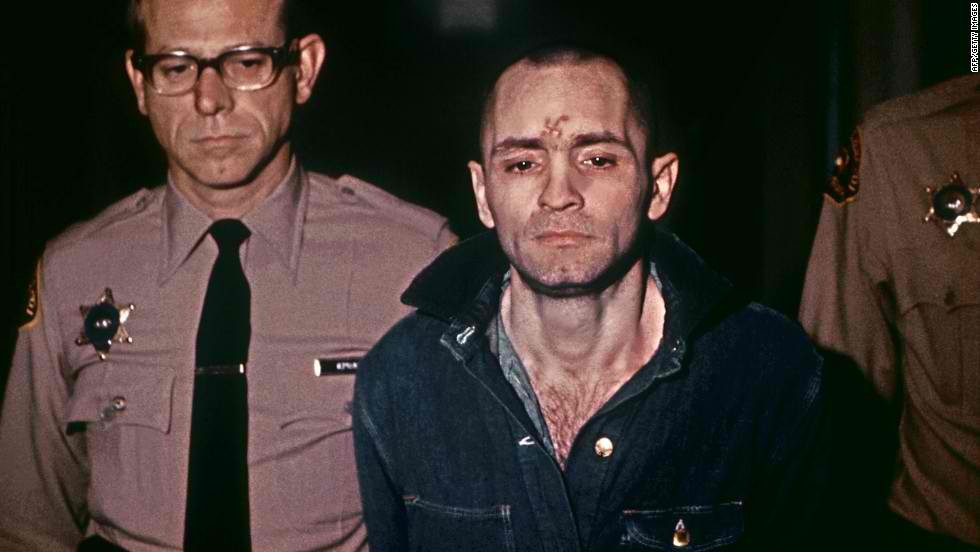 Even behind bars, Manson still has connections and followers in the outside world and that he could make orders that please him. His confidante, Mary Neiwender, a CNN reporter who he wrote to said that her son was visited by strangers in their gated and protected community. And when he confronted Manson about it, he said that those were some of his followers who visited the child. Manson promised not to do that again.
Even now, Manson catches public attention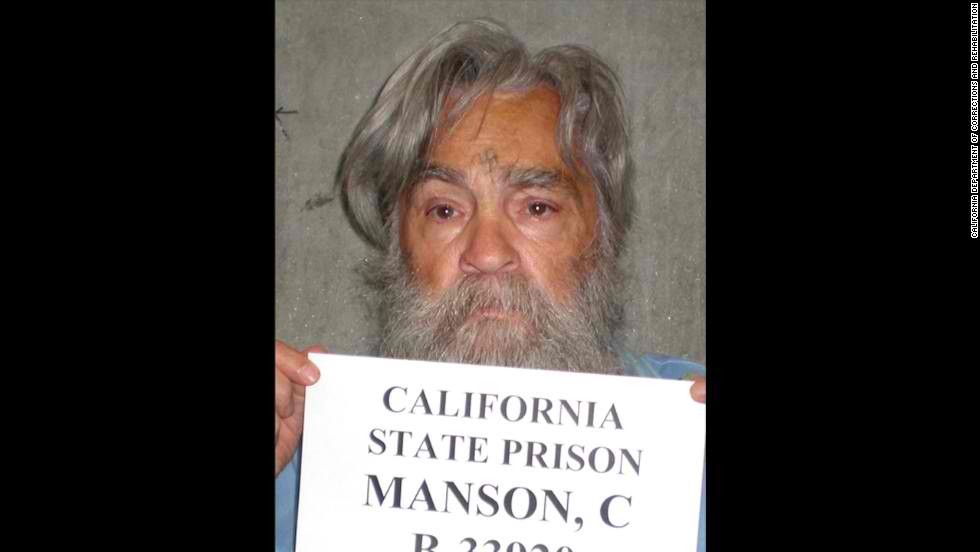 Manson has an official Facebook fanpage with more than 90,000 likes. This account was set up by his self-proclaimed wife, Afton Elaine Burton. Manson and Burton maintain a couple of businesses including selling shirts, flag patches and motorcycle vests. And these were all under the orders and instructions of the infamous, Charles Manson.
Manson has applied for parole several times, 12 times to be exact. And all those times, he was denied. He has another chance for a parole hearing in 2027. He would be 92 by that time.  Recently, it was reported that the murdered had been granted a parole after he was given a life sentence. This news scared a lot of people in the nation but as it turns out, the news was a hoax and Manson is still behind bars. It was also reported that Manson was found unresponsive and pronounced dead May this year. And while the nation believed they could already be at peace knowing he could not make another killing spree, the news is again, a hoax.