The ability to chew on sarcasm is a sign of a critical mind. In times of utter disgust or frustration, it also becomes a way to turn to wit and humor – instead of, well, breaking down.
Some eCards is a website that wields electronic card greetings, which parody good old Hallmark paper cards. It covers a variety of themes: love and relationships, the workplace, and even the New Year.
Feeling a little creative? It also lets you generate one or a set of sarcastic ecards. We curated some of the best for you, including editor's picks and popular ones.
Gallery Page 1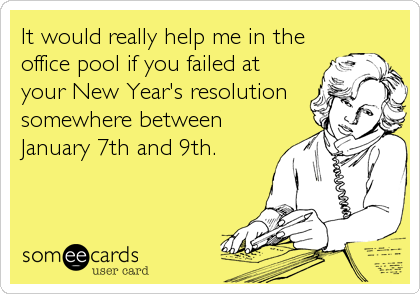 Gallery Page 2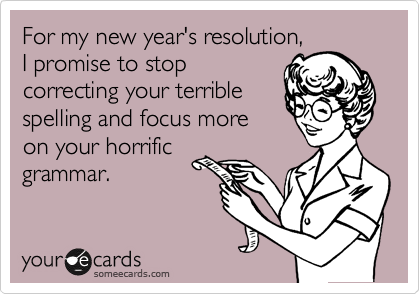 Gallery Page 3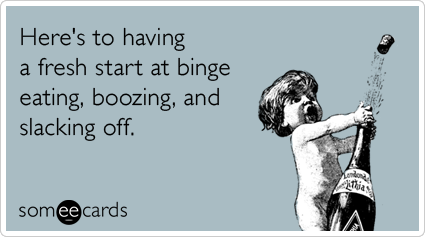 Gallery Page 4
Gallery Page 5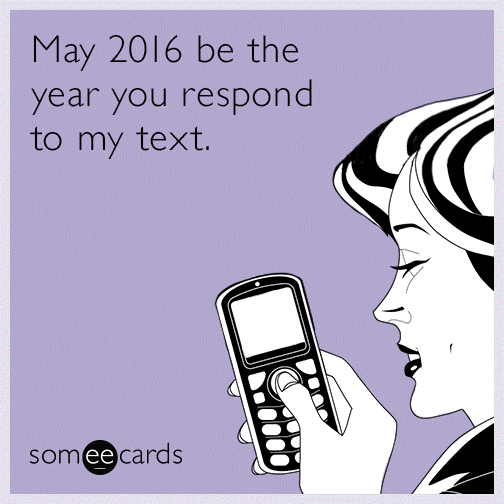 Gallery Page 6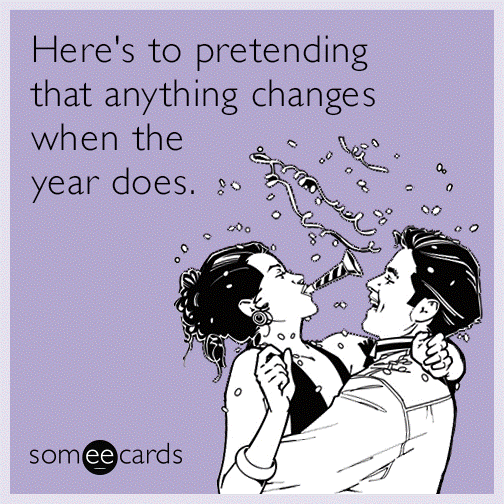 Gallery Page 7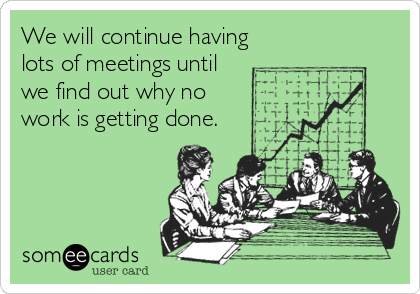 Gallery Page 8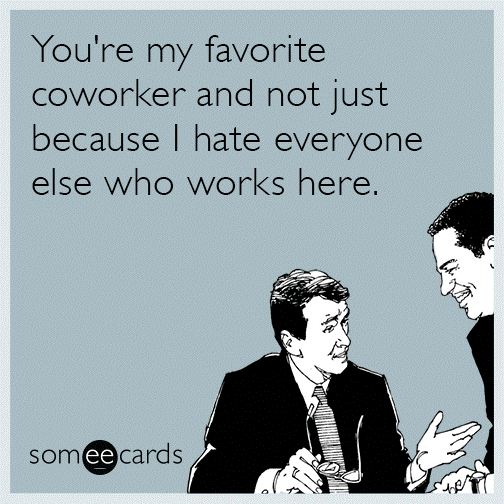 Gallery Page 9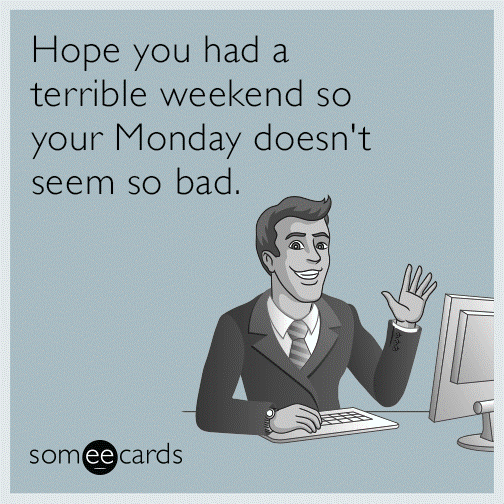 Gallery Page 10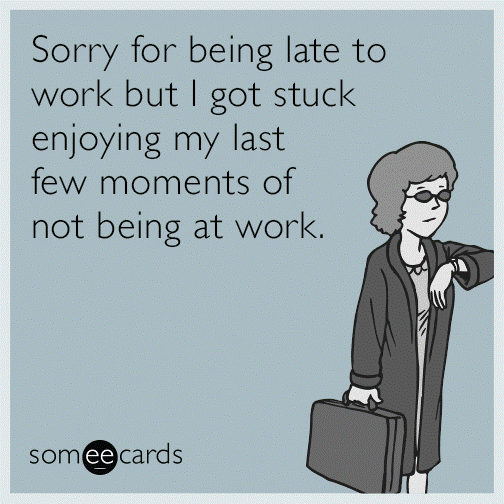 Gallery Page 11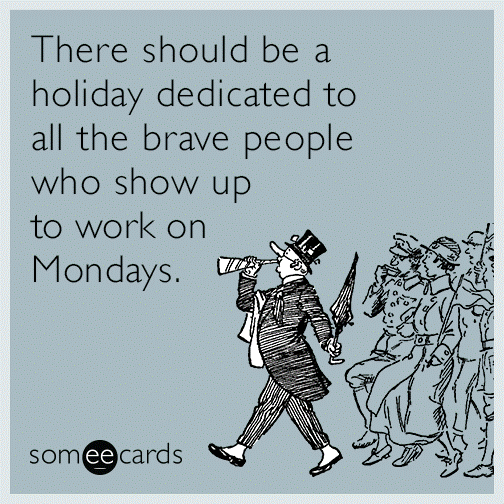 Gallery Page 12
Gallery Page 13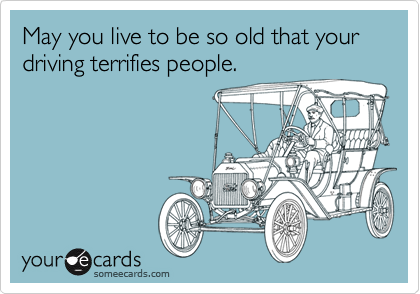 Gallery Page 14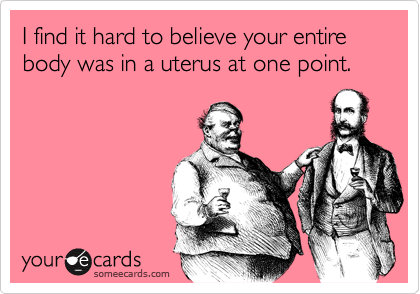 Gallery Page 15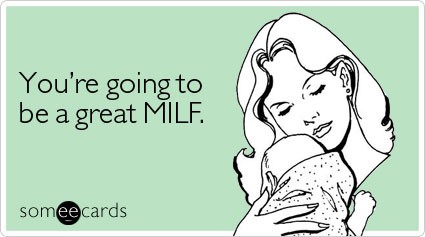 Gallery Page 16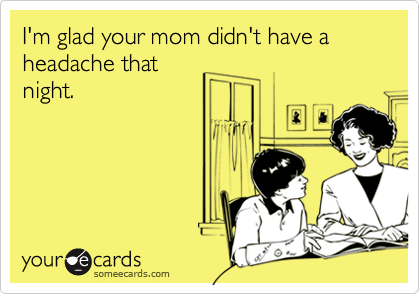 Gallery Page 17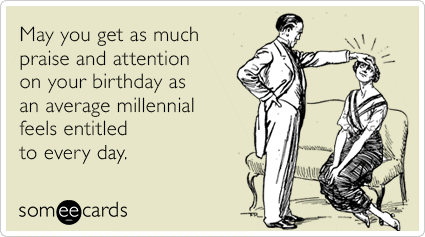 Gallery Page 18
Gallery Page 19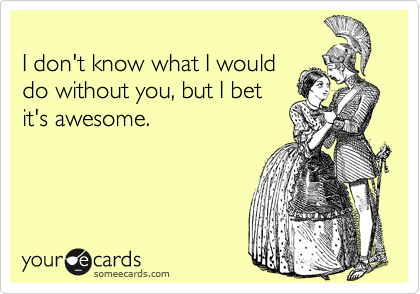 Gallery Page 20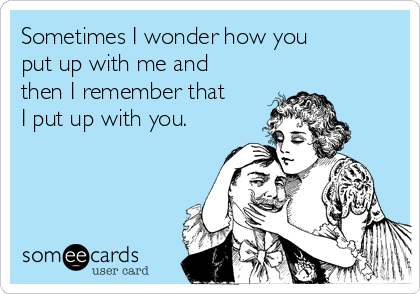 Gallery Page 21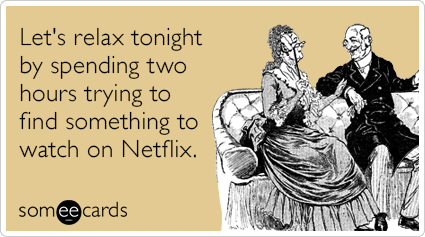 Gallery Page 22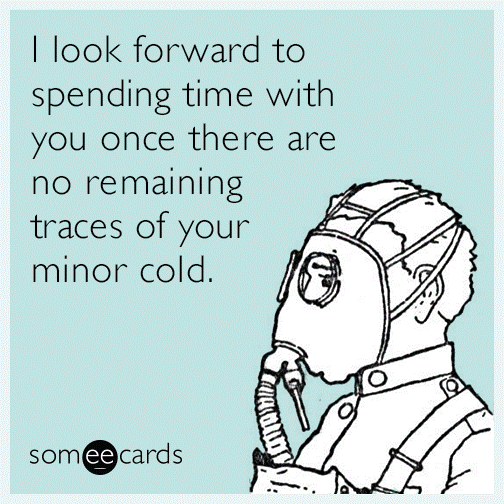 Gallery Page 23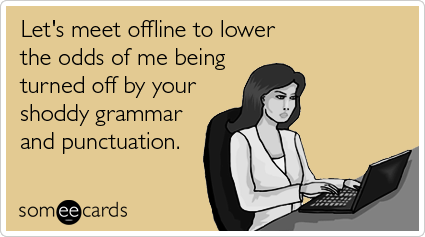 Gallery Page 24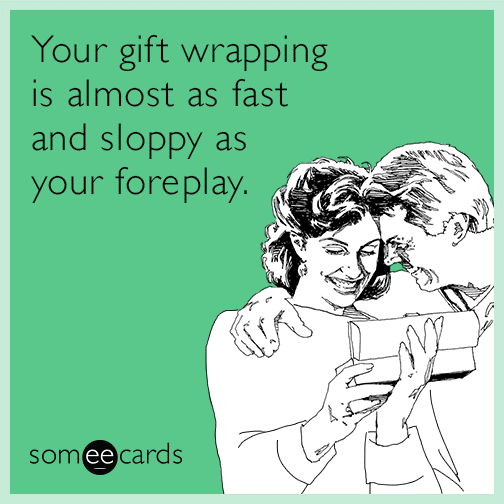 Gallery Page 25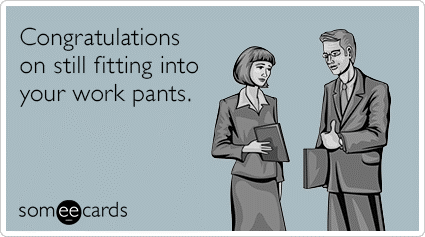 Gallery Page 26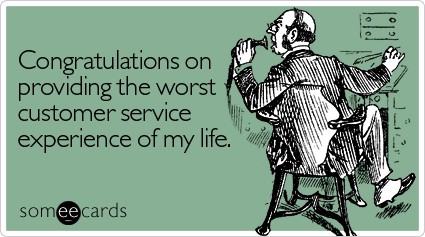 Gallery Page 27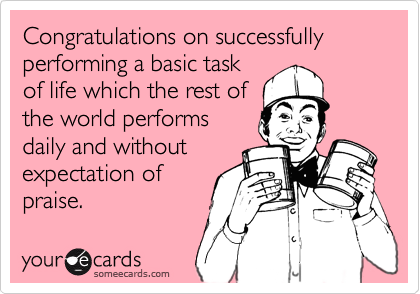 Gallery Page 28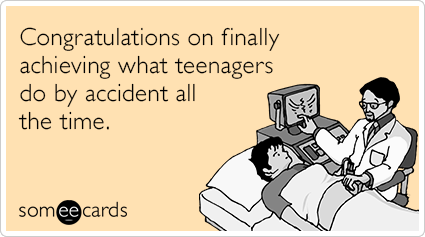 Gallery Page 29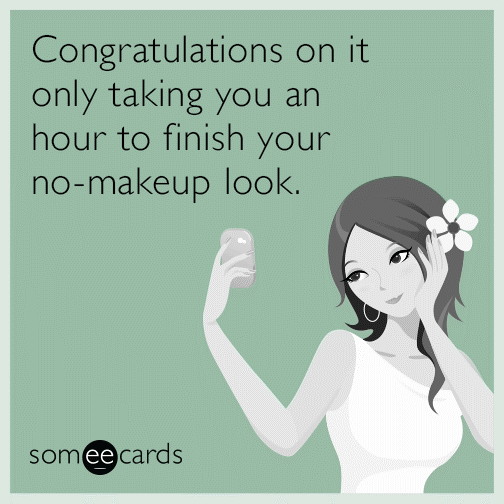 Gallery Page 30