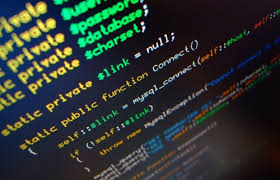 A handful of statistics scripts are sprawling all over the web; and probably the most popular Google Analytics, with its promising and power-packed features; and of course, the bottomline of that it is because its free. However, some website owners aren't that totally impressed with Google Analytics that is why they go with other lightweight and free alternatives.
If you are one of those who were looking for other alternatives, definitely you're on the right track! Here at stat-scripts.com, we will provide info and tidbits of what statistics script alternative that perfectly fits on what you are looking for. You will not just be provided with specs of each script alternatives, but you also get to learn how to make a statistics script of your own( well, as per PHP and server side coders and daredevils may not need this, but maybe for beginners that had their interest piqued regarding with the statistics script).
Feel free to browse through are pages and discover what we've got for you..